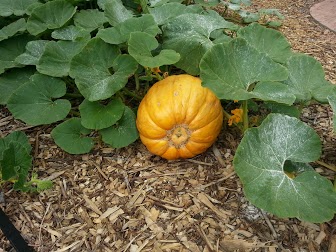 Right around the end of October, Halloween occurred. I scored tix to the big Haunted House dealio. I lacked any positive fortune really, and started dealing with daily bouts of illness, aches, pains, the worst – or so I thought. Laryngitis ensued and months later I am only now beginning to recover. A fish out of water indeed. The arid air, the lifestyle.. The cold, and hot and over circulation that occurs.
In November Thanksgiving occurred. All was quiet at a large pizzeria Downtown Colorado Springs. A new friend, brought me 3 plates of food. An international orphan's moment in deed. I led a privelaged crew and dealt with business which secretly I used as an excuse to enjoy a dim and colourfully lit brick bonded store, with windows so large that you feel the presence of the mountain behind, topping with snow like icing. Turkey time!
Then comes Xmas. An orphan time. Lovely excuse for a day off really.
NYE in Colorado Springs. Not bad. Safe and fun.
Day 7 of 2013. I am dreaming of ice sculptures in Steamboat and looking at icey creeks.