Mia Muze is an Australian Recording Artist – Producer : Songwriter, Vocalist and Publisher; with Japanese/ Venezuelan heritage. Raised in Sydney, Established in Brisbane in 2006, then represented long term, the Gold Coast becoming a Queensland based Artist. Mia Muze is also a long term associate of the USA, having been a Finalist in the Colorado Solo Artist Awards in 2014. And as a Live Entertainer in the State of Arizona between 2016-2018. Mia Muze has also performed live in California, Vancouver and Anahuac. 
IN the life that once was (pre pandemic), Mia Muze performed live on the beaches Sand Safari Art Festival having released her discography in 2017, has featured on nearly all CD releases by Gold Coast Hip Hop clique circa 2010 Shoda Ish, and has gone on to other works including #1 Tech House Track in Brazil in 2019 'Onomatopoeia' with Santarini of Italy. Early days saw UK Radio spinning and supporting Mia Muze's Demo and Sampler EP tracks during which time this Artist achieved #1 in unsigned artist charts and nominations for Record of the Year via UK/ Ireland and Scotland Radio. In recent years, the song 'The Oceans' (along with Deepness) was on rotation in Japan to honour the Tohoku Earthquake and Tsunami of 2011.
Mia Muze has been a volunteer performer for Brisbane City Council's Major Event, Homeless Connect and has aided the release of music to support Mental Health Understanding and Awareness through Music, via Mad Hatter Music. This collaboration has included cover art by her and published playlists (Album 22 and Album 22+) with 'Got it Wrong' and 'Boom'.
Mia Muze released a single May 2021 'Got it Wrong'' and was featured on Radio Free Brooklyn's Hear and Now Show with Rachel C, whilst being on daily rotation on TalkBack BBSRadioTV. Mia Muze has also Presented for the City of Clarita's Artist Development Series hosted by The Main Theatre.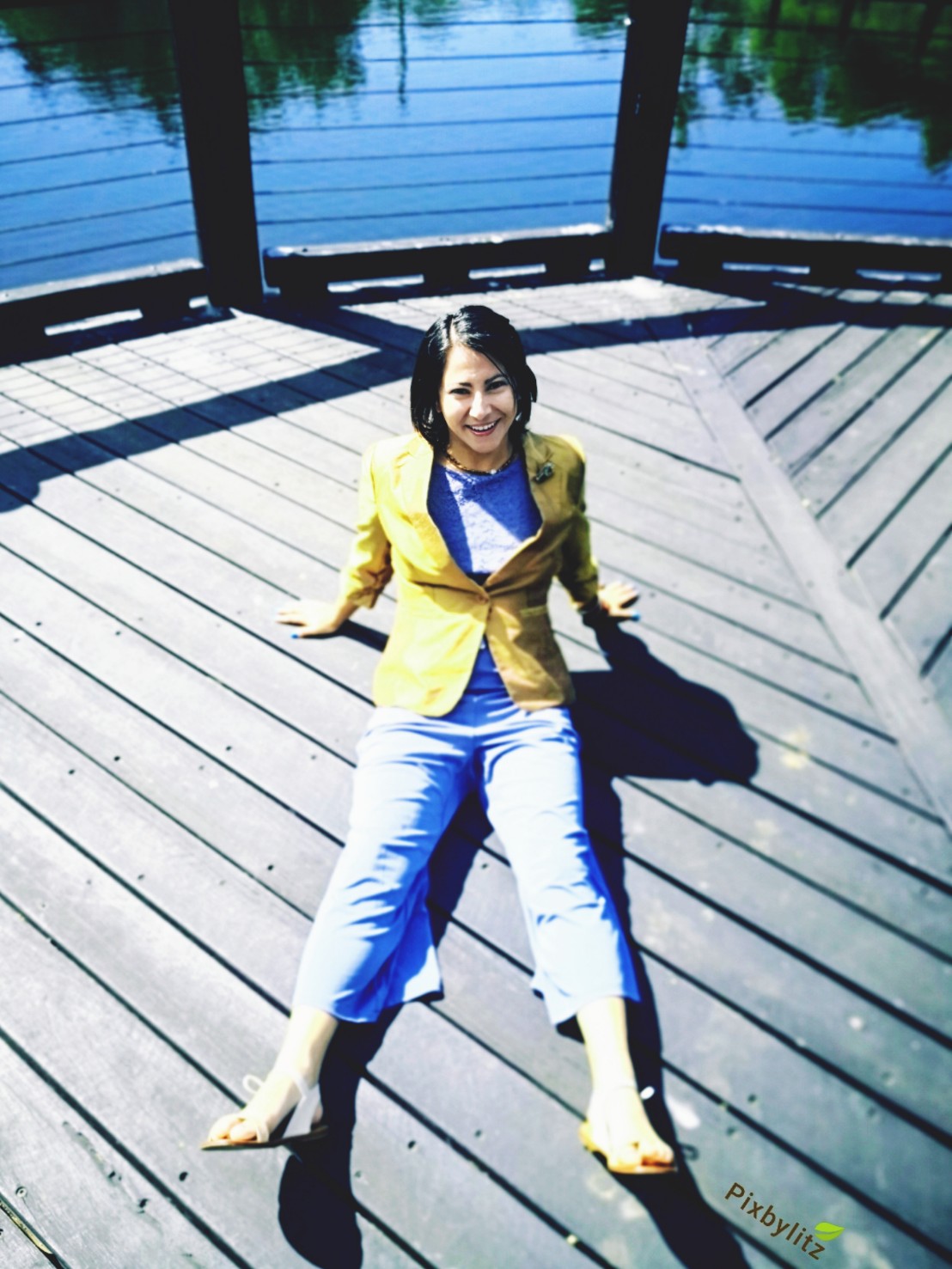 Mia Muze is known as an International Recording Artist, and has held first place as the Reverb Nation Artist of the Gold Coast since 2014 until now(2023); giving her the title of Indie Pop Queen.
In January, this year, Mia Muze released the album, Parallel Life – a post pandemic rock tale of truth for Adults. Songs from the album have been played on Australian Radio (see events), was introduced via Blank GC New Music Releases. The Artist and album was positively reviewed by California's Music Connection Magazine as well as by Pulse FM Radio Presenter, Dave (hear Dave's Rave or read full review). Songs from the album have also been featured along with the Artist on Fraser Coast 107.5FM with follow up live performances.
See bio for details on Mia Muze. Bands related to this Artist include : The Mia Muze Collective (Gold Coast), Mia Muze and Elemental (Gold Coast) and The Mockingbird Heights Trio (Colorado Springs).
Subscribe to @maquismusickpresents @miamuze to support 'Parallel Life' the latest collection of works by The Versatile Vocalist. Top Clips : Storm feat Tats, I Can Do Anything, Harlem Moon
For Bookings and collaboration Requests
Artist Designs and Merchandise