Beyond the Discog..
Magazine Article on the Topic 'What your parents did right' – Meet Maria de los Angeles Horigome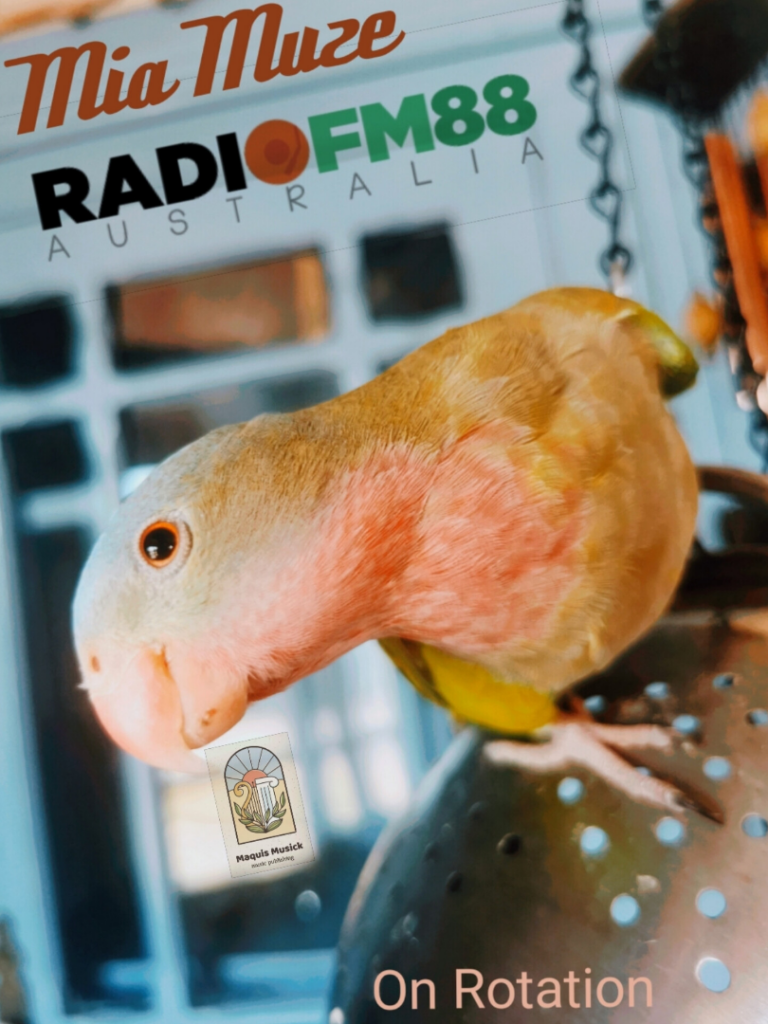 All About Me Podcast Sat 4 Nov 2023 available in 2024
The Birthday Collection – Parallel Life Album News as of 5 Nov 2023
Live Performance at Brisbane City Showgrounds – Homeless Connect by Brisbane City Council 2023
On Stage with Mia Muze – 8 songs 27 minutes. Classic songs and music from Parallel Life 2023
Deepness Video on Instagram and Facebook Page for Maria de los Angeles Horigome
Parallel Life Songs Live : Leaving My New Home, Parallel Life, Round and Round And

On Stevie T's Songwriter's Showcase Radio Logan 101FM 16th October from 6pm – 9pm AEST
Airplay by Radio Logan 101 FM at Market Day, Regal Waters 14th October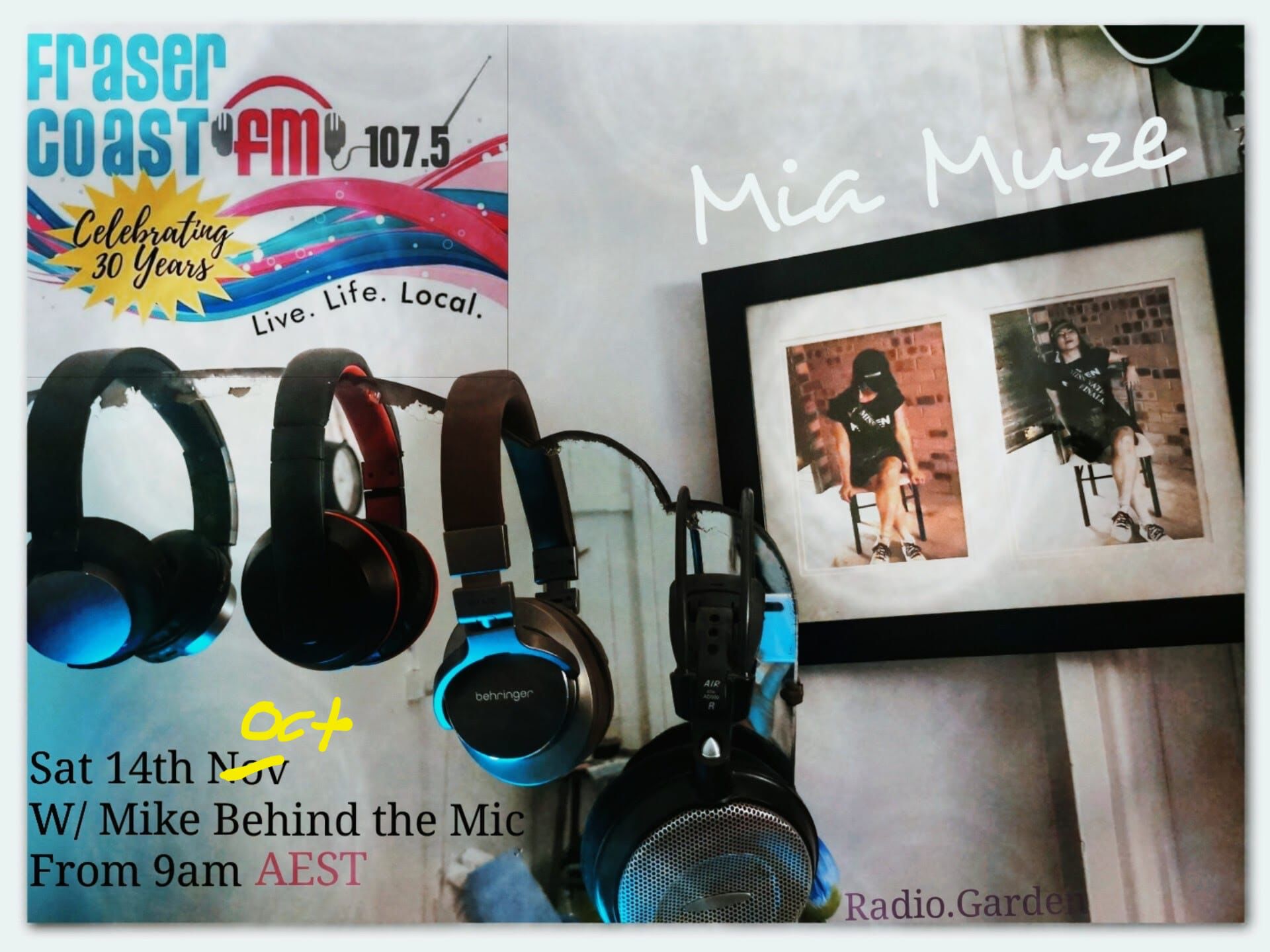 Introducing Life's Intermission feat. Buu E. Radley by Mia Muze
on Pulse 89.9FM 1 June 7-10pm EST
FOR Discovery with Dave
Dave's Rave : FULL 'Parallel Life' Album REVIEW (from the Heart of the Hawkesbury!)
Live In Studio Performance on Anytime, Anywhere Requests with Mike on the Mic! March 2023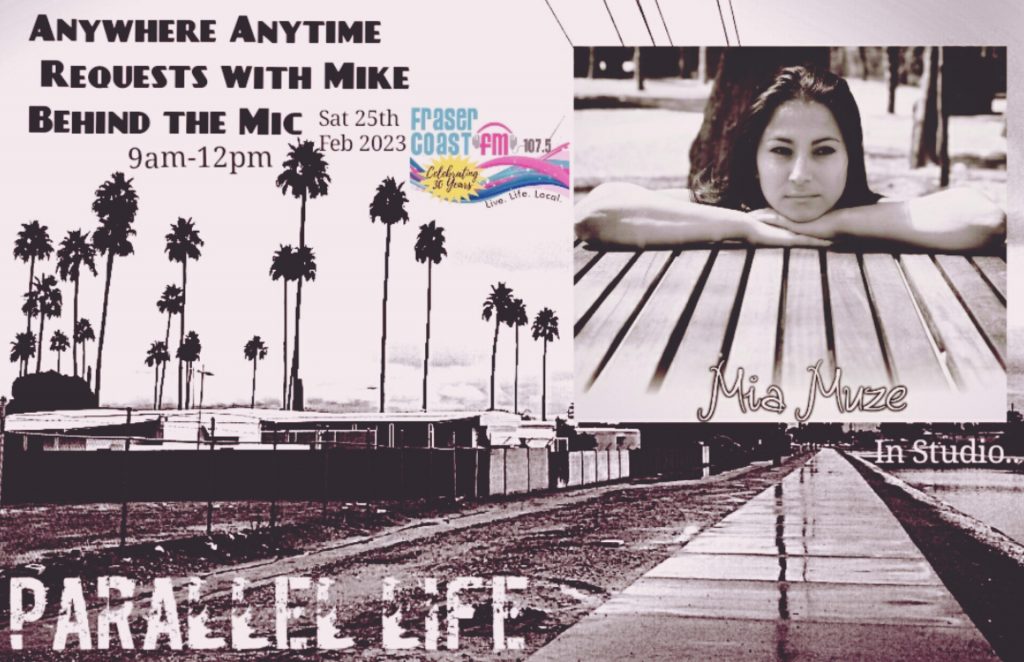 Show #368 The Local – SA 19 Jan 2023
New Album on 2SER Radio: Parallel Life
Played on Songs from the Edge of the Empire
Buy New Album : Parallel Life by Mia Muze via Bandcamp First
---
ALBUM 22+ Healing the Child Within by Mad Hatter Music adds 'Got it Wrong' by Mia Muze, Global Artist to playlist advocating Mental Health. Album Art by Dallas Daisy Design.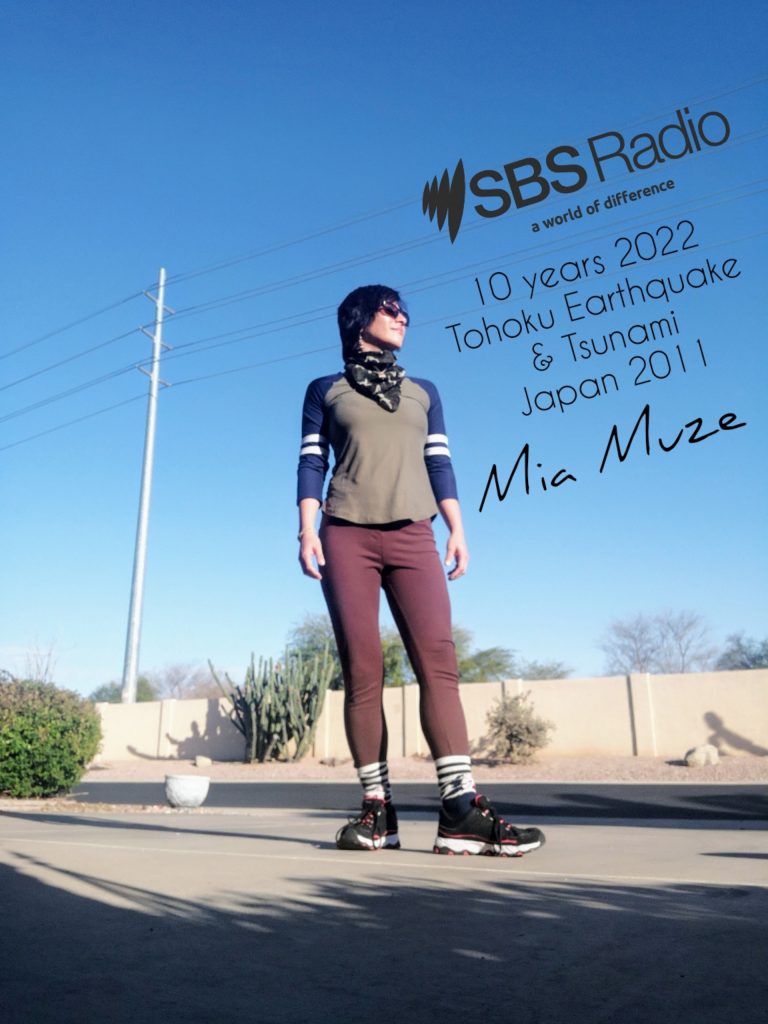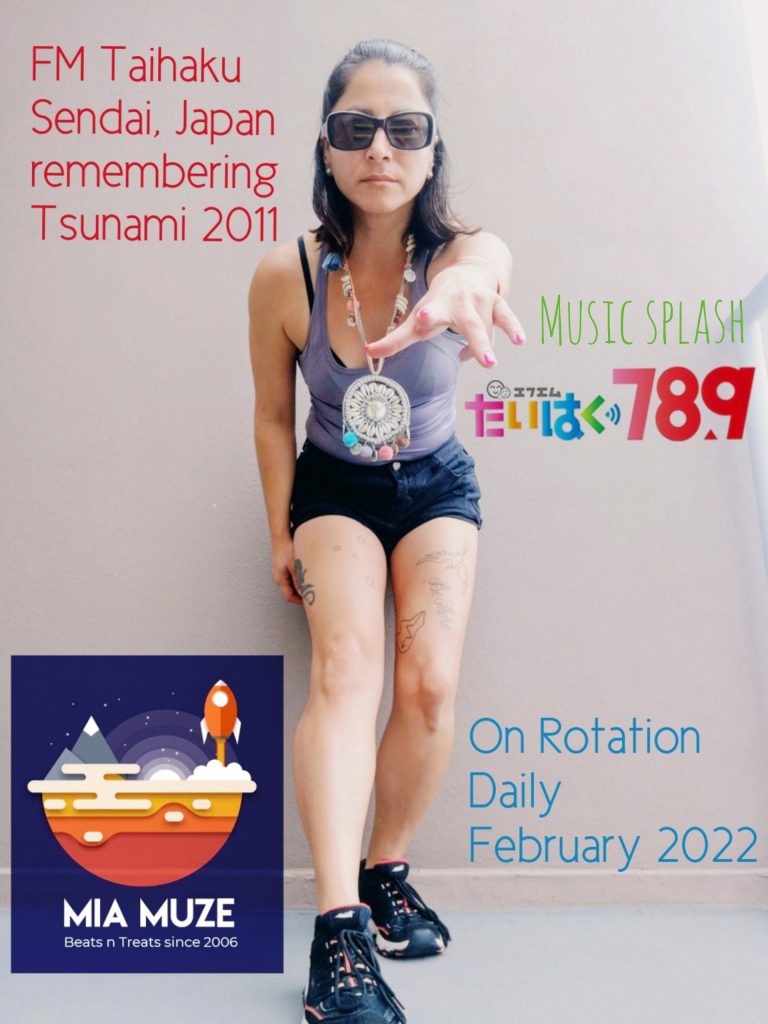 Maquis Musick and all Artists now offer transmission rights via PPCA
Press Release 'I Can Do Anything' by Mia Muze Official Music Video
3 June Radio Play on the Hear and Now Show with Rachel C. Radio Free Brooklyn
Radio Spins on Amazing Radio US June/ May 2021
Press Release 'Got it Wrong' by Mia Muze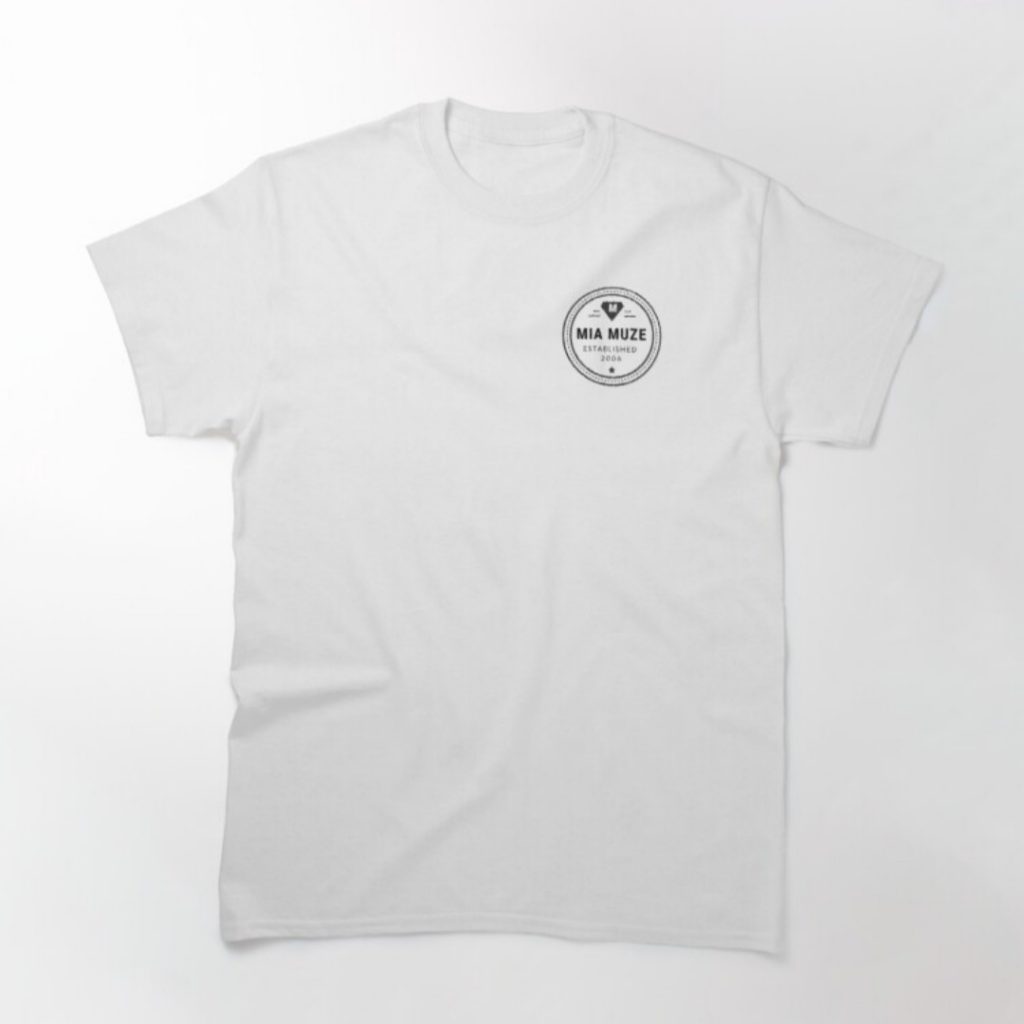 Exclusive first play of the New Single
'Got it Wrong' by Mia Muze on Hear and Now with Rachel C.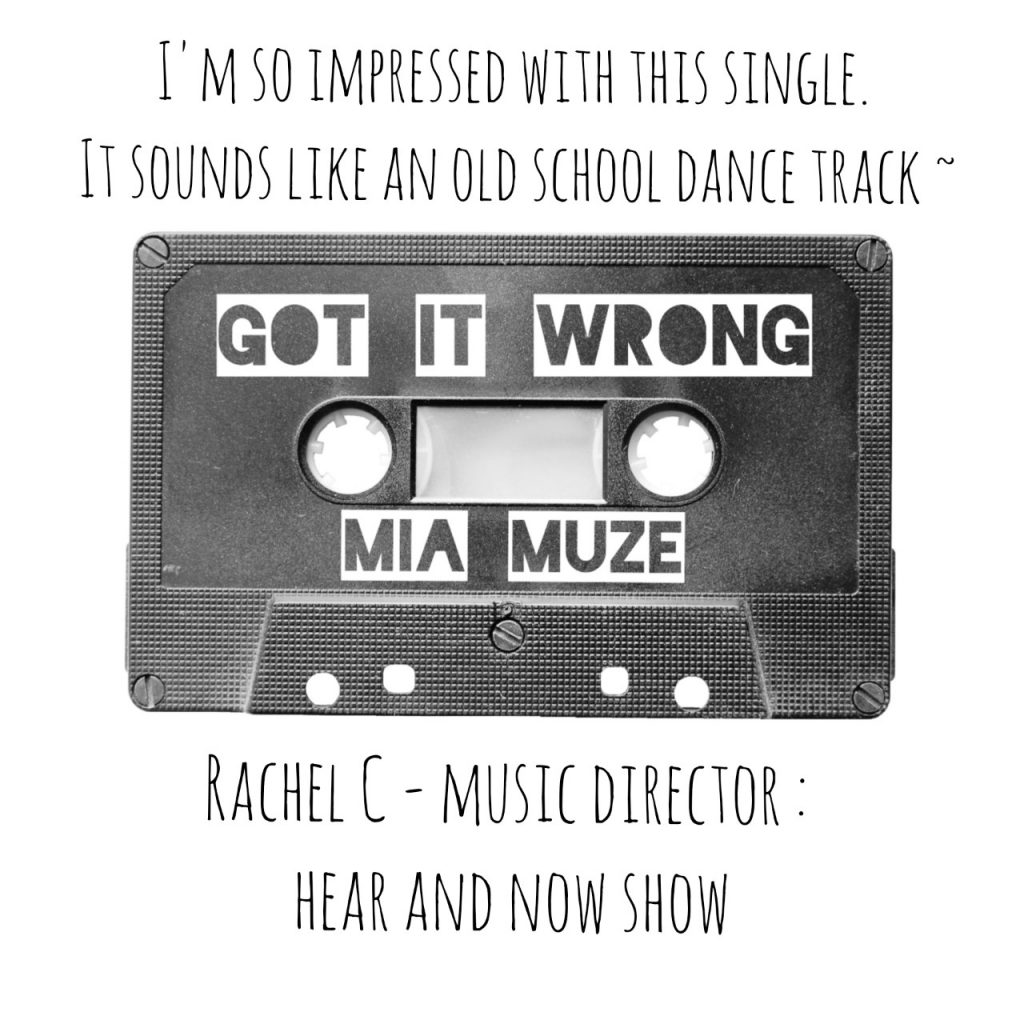 Hear and Now Show hosted by Rachel C. on Radio Free Brooklyn
with Special Guest – Mia Muze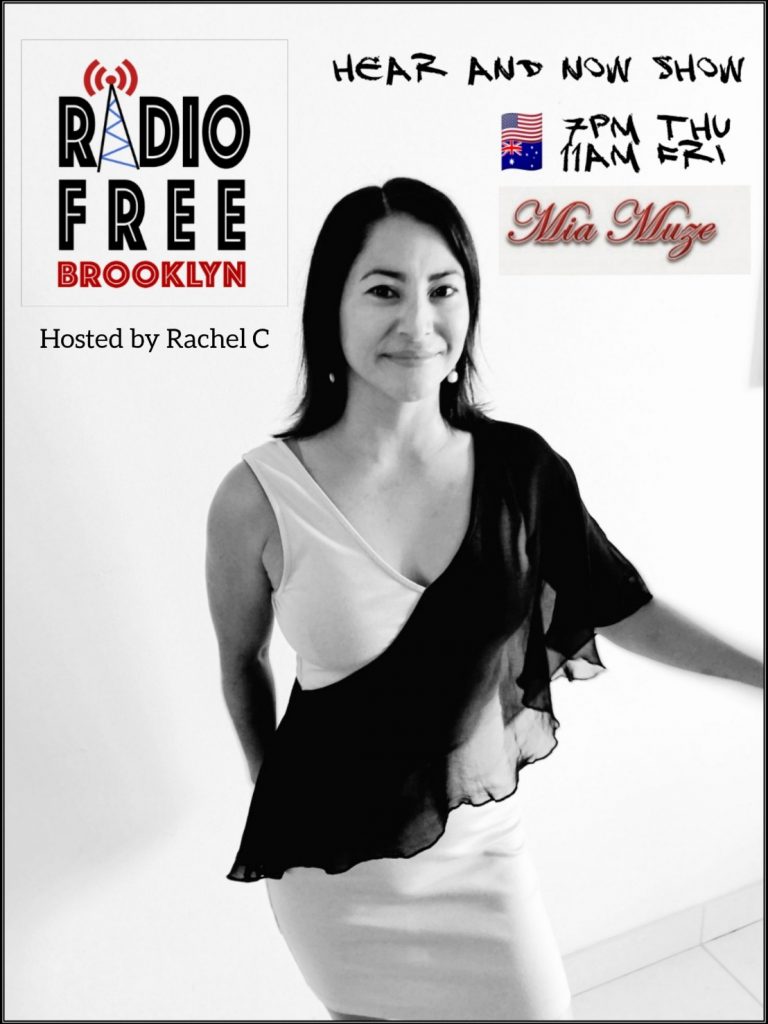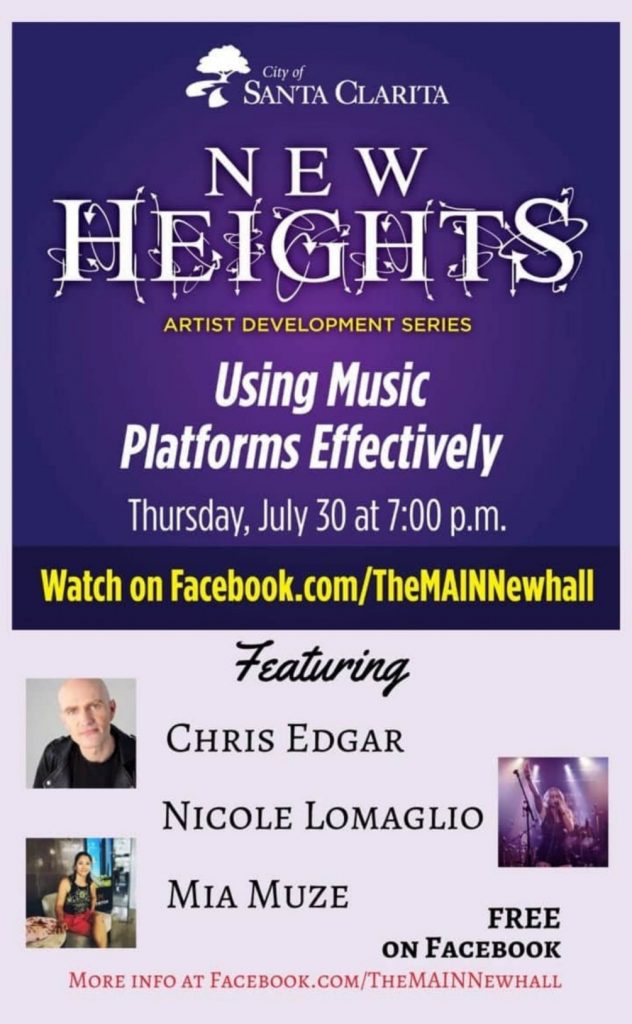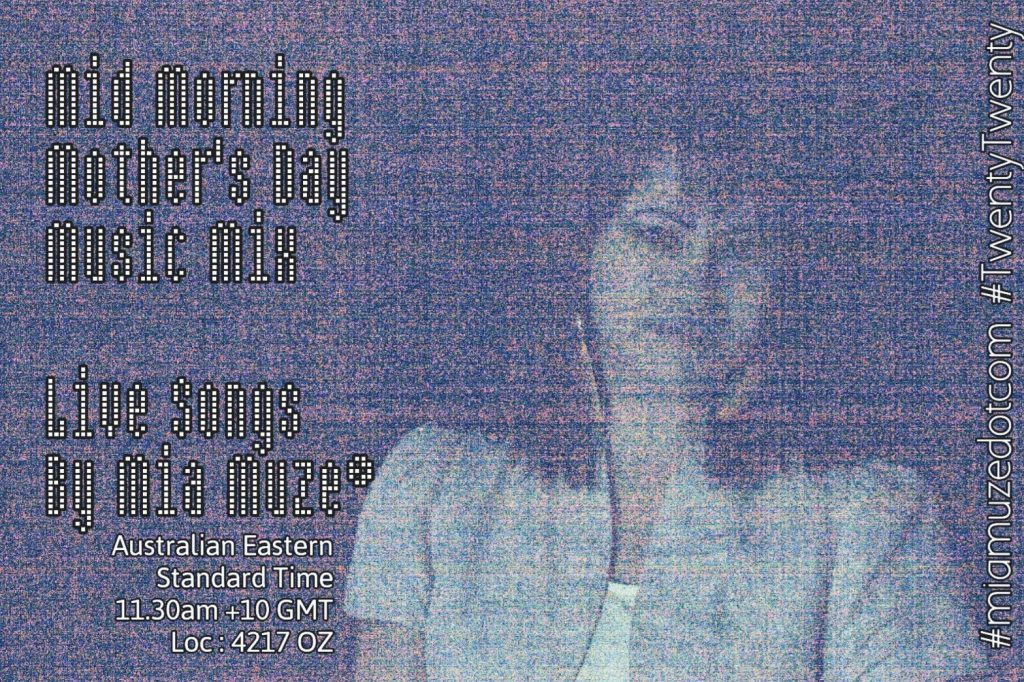 Online Art Event #Onomatopoeia Challenge #TwentyTwenty