STREAM + DOWNLOAD ALL DIGITAL RELEASES HERE
Celebrate my Birthday Album!
in 2023
Maquis Musick presents.. Parallel Life 
in 2022!!
In #2021 
In 2019..
In 2015..
Power of Prog Review's 'Twisted Winter' Album by Mia Muze 
In 2014..
In 2012..
In 2011..
In 2010..
There was a Demo EP, and Sampler '08.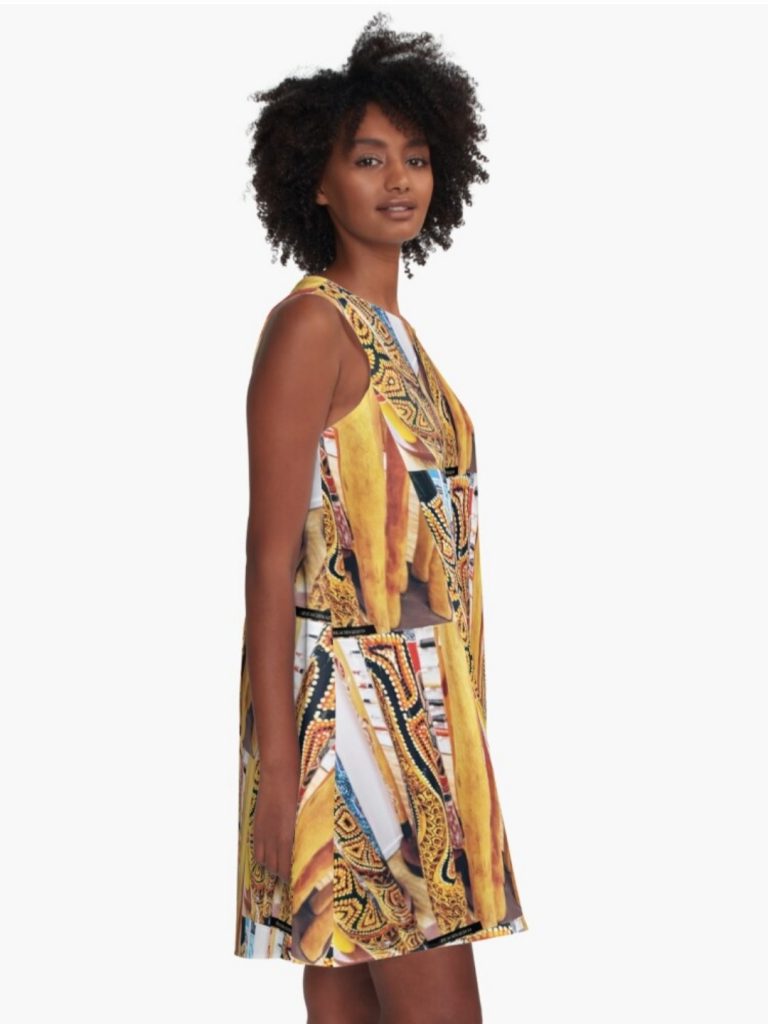 MANSFIELD AND MUZE Presents.. A Very Very, Merry Merry Christmas!
KIRRA SATO ALBUM 1 Signs of Sealife: Songs for Sale
KIRRA SATO EP 1 Cactus and Canals
#MAQUIS #MUSICK
Transmission Rights and Policy
Apple Music Top Tracks Listing