22 September 2011: Big Thank You to all who voted. Mia Muze reached the top 5 in the artist charts for MRU Magazine. Click the link below to see for yourself 🙂 and have a great weekend!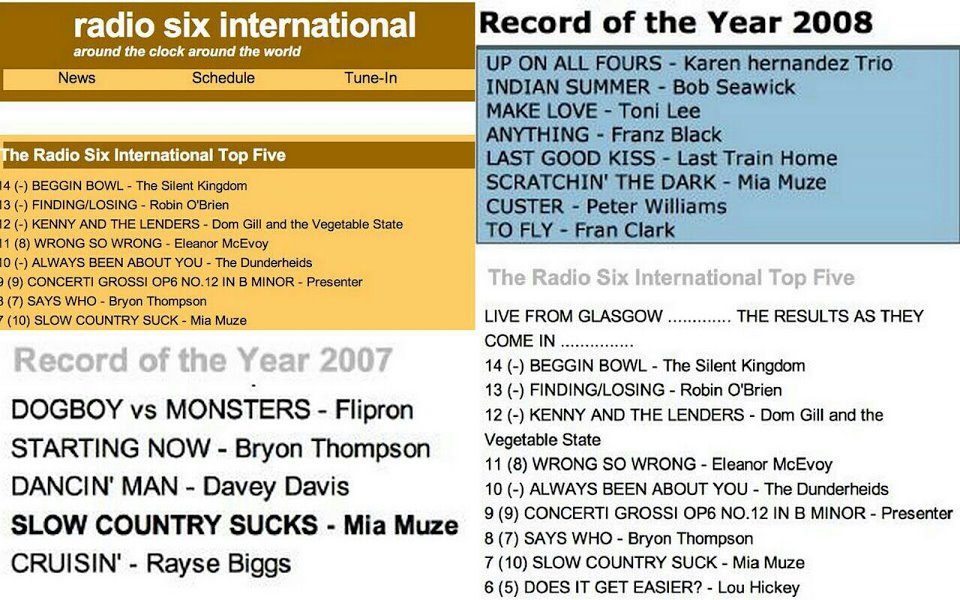 30 November 2011:
My track Storm is up for Record of the Year 2011: with Radio Six International, based in Glasgow! Please support Aussie music OS by voting. It only takes a sec + is done via emailing: votes@radiosix.com
Include your name + postal address
AND track title/ info: STORM – Mia Muze feat. Tats
Fingers crossed!