Stream the latest tracks from album 'Twisted Winter'!
Download newest album 'Twisted Winter'!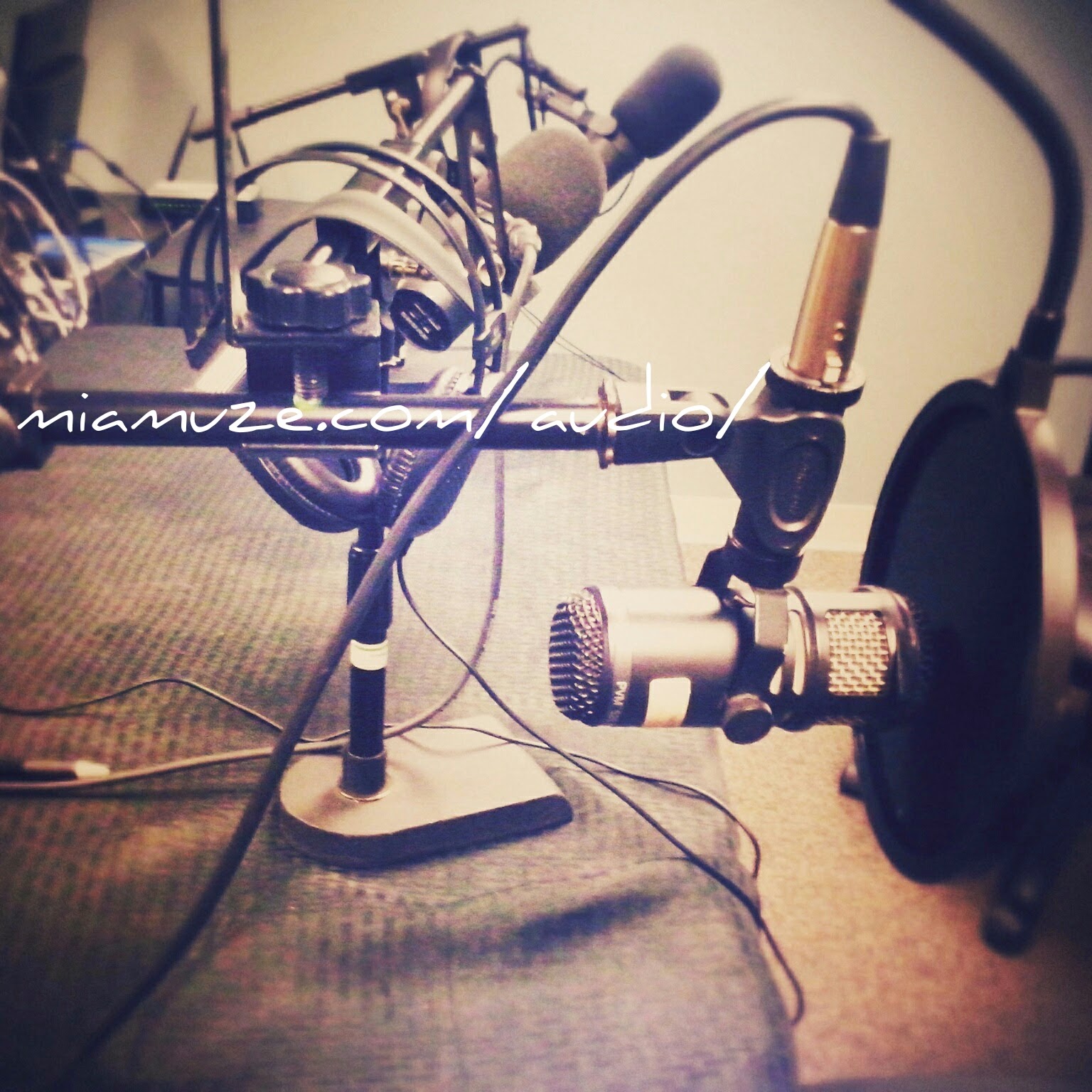 Features and Extras by Mia Muze
11-02 NORML Daily Audio Stash – Mon, Mov 2, 2009. Part One of Chris Goldstein v Terrence Farley medical marijuana debate in New Jersey; Maine votes tomorrow on dispensaries, cards; music by Mia Muze.