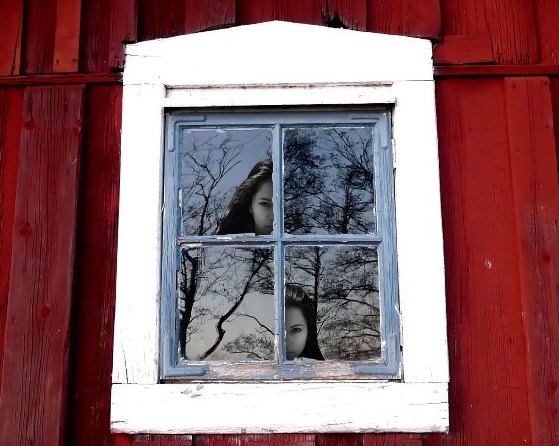 APRA + AMCOS (Songwriter Member and holder of Mechanical Rights.)
Mia Muze (Writer – M. del los Angeles Horigome)   is able to use letters B. PopMus
Digital Rights Owner – SoundExchange.
Nearly 10 years Recording.
The 411..  
A nature nerd and extreme hiker; I have lived by the bay, ocean, amongst the mountains, urban and desert. These themes can often protrude my music.
"Australia's Mia Muze has written the ultimate to the future of mother nature." Honky Mullen – 4/6/15
The half Japanese inspires my hobby photographer. I love art, design and multimedia.
I'm a songwriter, first and foremost.  Wordsmithing, etymology and deliverance of language are my sociology.
A true independent, I've lead many teams – I love to craft, collaborate and innovate.
— read on at your own risk!
Recording is my jam. As a kid, I multitracked acapellas on cassettes.
These qualities mutated into being a singer and producer –
I can sing any style.
[Of 'The Versatile Vocalist'; Honky Mullen of Music Snob Reviews says: "Mia has a versatile natural and pure voice that has the quirky qualities of Nelly Furtado mixed with the aerial gymnastics of Christina Aguilera." 4/6/15]
So, My half Latin side lends to the my love of beats and creation.
When I play Engineer, I enjoy messing with and collecting samples.
Acoustic treatment and gear make any space my studio and home. So basically, I like the juxtaposition of sound.
My go to, sentimental TV is science fiction, I grew up on rock, pop and wide cinema soundtracks.
I seldom follow the status quo and am all about the original.
I like a good vibe in the studio,  am outspokenly pro Canna (had Audio Norml Stash feature Artist with Toker Tune I have been known to indulge in a honey drop and mezcal.
Artist locations have tended to be Colorado Springs USA and Surfers Paradise, Gold Coast AUS. I've spent time in Cactus Arizona Desert, and now I live on an the Island once more.
I am available to studio writing + performance. Or can perform and Mc your event. /
"Multimedia Clips on My Vine! 
Want to make money on bills you already pay? I'd like to!!
Listen to Mia Muze – Independent Music!
Take me to the Mia Muze Store, right away!